Mission
An active life, injury free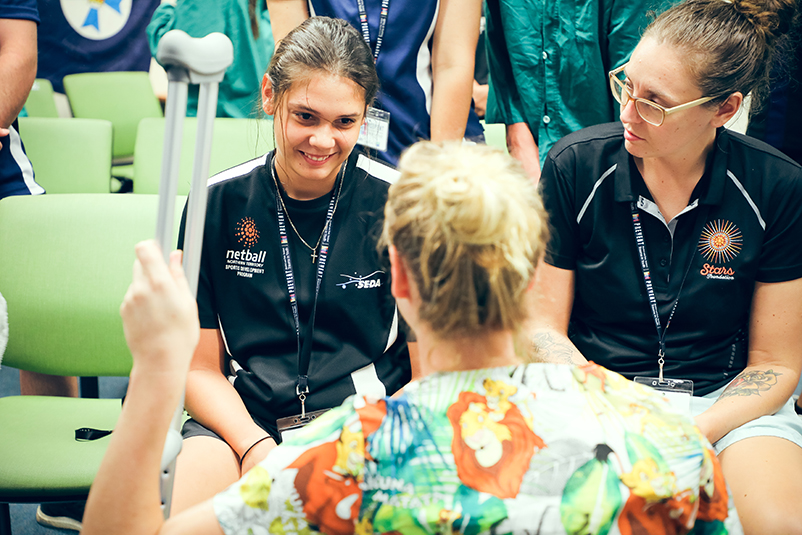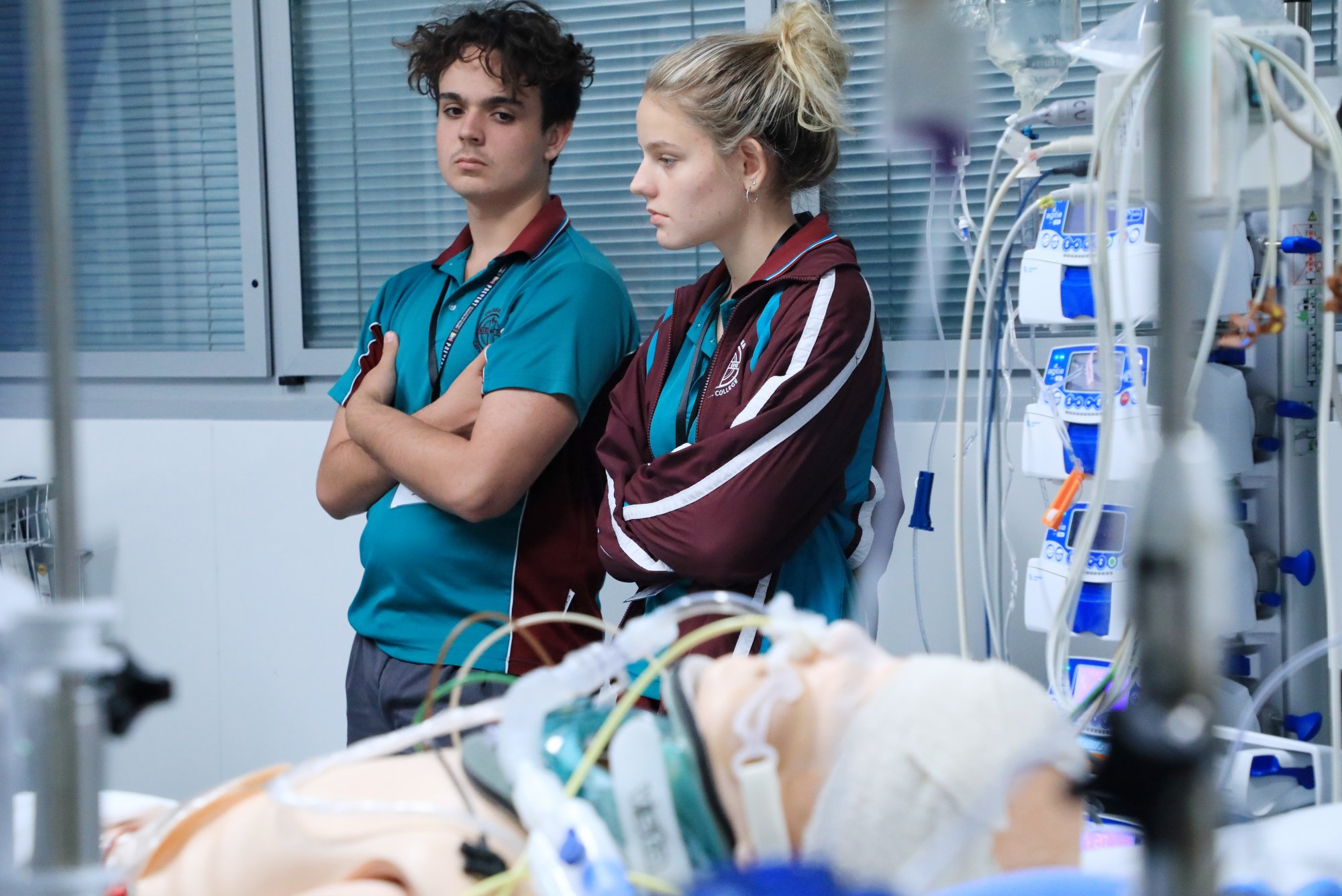 Vision
Reducing the frequency and severity of youth injury
Values
CARE: Collaboration. Advocacy. Research. Education
Throughout the school year, senior students from Territory schools arrive at their local hospital for a P.A.R.T.Y. with a difference.
At this P.A.R.T.Y. young Territorians follow the journey of a trauma patient. They experience what happens when young people make a decision that changes their life forever.
Students walk through acute care areas of the hospital, participate in hands on activities and hear stories from Doctors, Nurses, Paramedics, Allied Health Specialists and survivors who share the reality of what can happen when things go wrong.
This program is real, emotional, scientific and lifesaving.
If you have any questions about our program