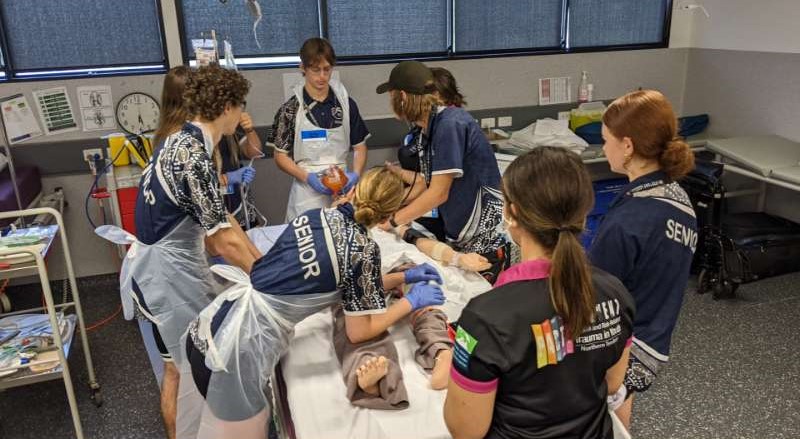 P.A.R.T.Y. (Prevent Alcohol and Risk-Related Trauma in Youth) Program is an in-hospital injury prevention program for Territory youth.
The P.A.R.T.Y. program is a full day excursion from 9am to 2:30pm at one of the following locations;
· Darwin
· Katherine
· Alice Springs
· Gove
P.A.R.T.Y. program is free to all Territory senior school students.
The P.A.R.T.Y. program aligns with the NTCE year 10 Personal Learning Program (PLP), specifically areas of Personal and Social Capability and Ethical Understanding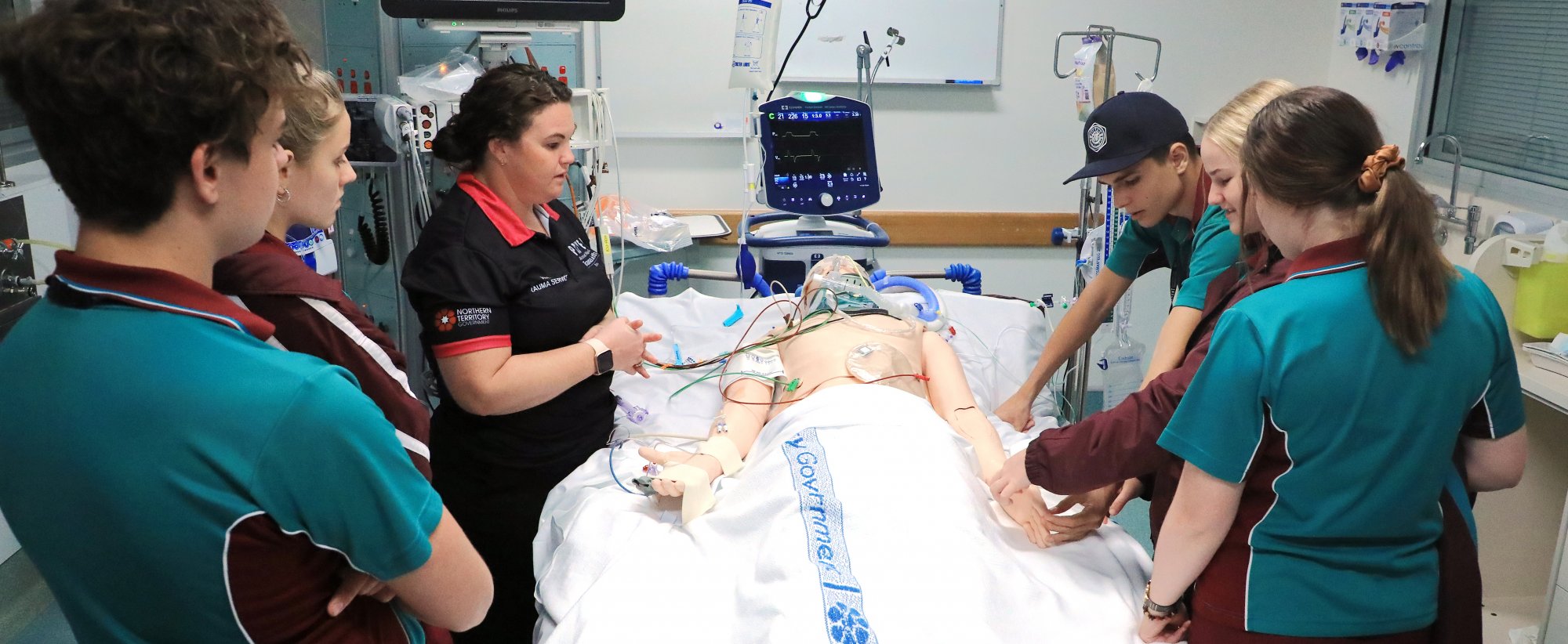 For further Information on attending P.A.R.T.Y. Program