What happens when you get in a car with a drunk driver?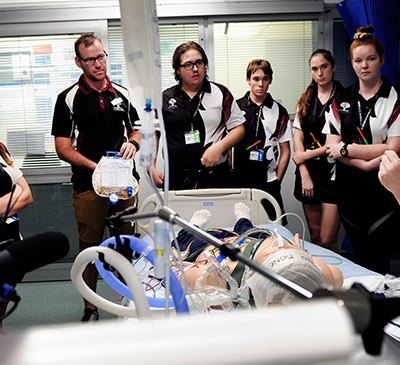 Will trying drugs just once really cause any harm?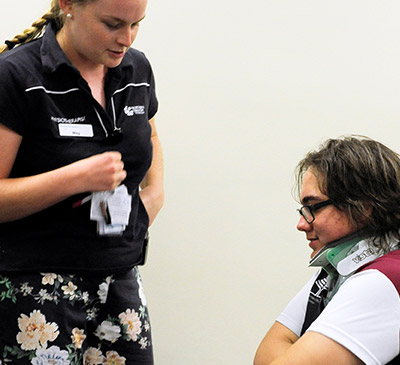 Everyone drinks alcohol, is there really anything wrong with it?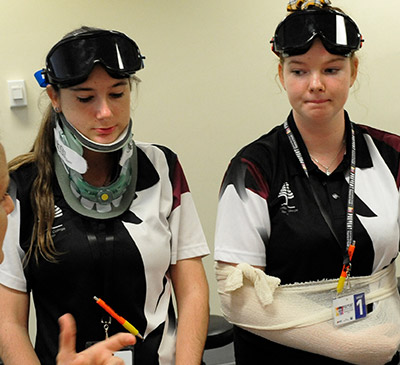 Join us at the P.A.R.T.Y. program and decide for yourself
One Choice Could Change Your Life Forever
Instead, we'll take you on a journey through the hospital to show you what happens when a bad choice leads to tragedy.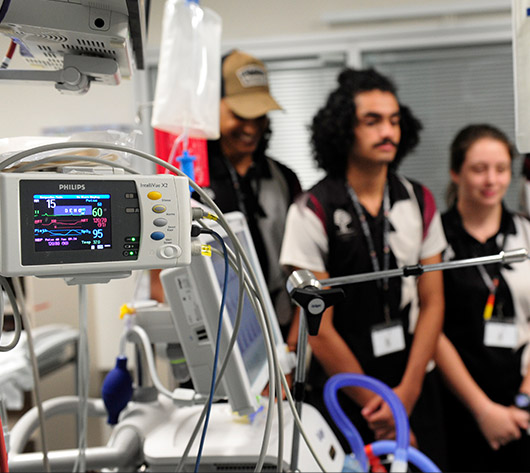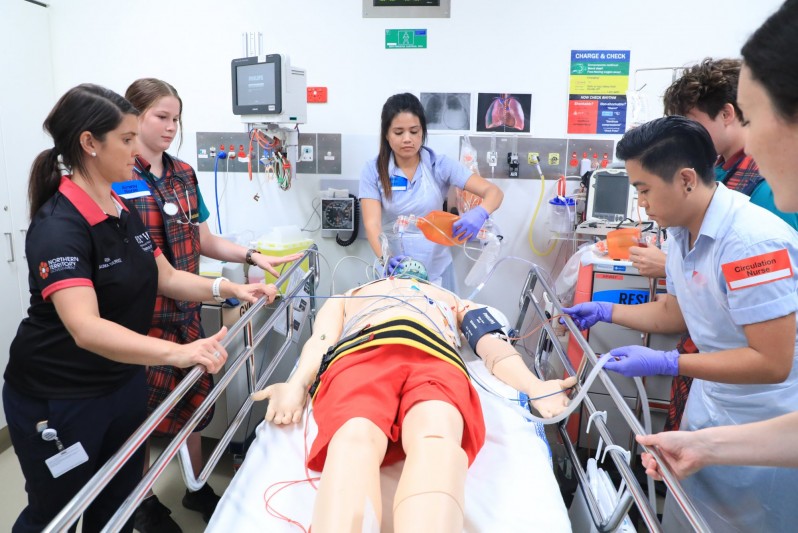 P.A.R.T.Y. Program is to teach YOU our youth to make smart choices… because you do have choices.
We'll take you on a journey of a trauma patient from risk to injury.
And you'll meet survivors, people who can tell you about the choices they made and what happened next.