What happens when you get in a car with a drunk driver?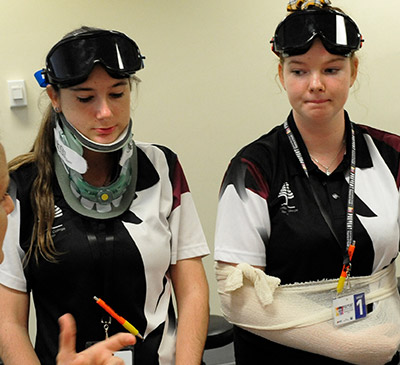 Can one punch ruin your life?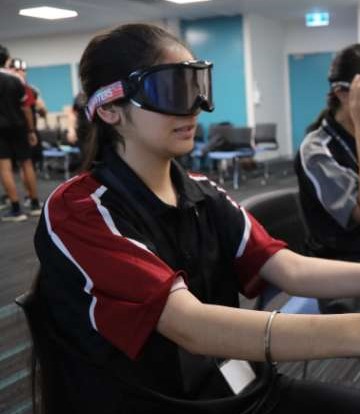 Does a seatbelt really matter?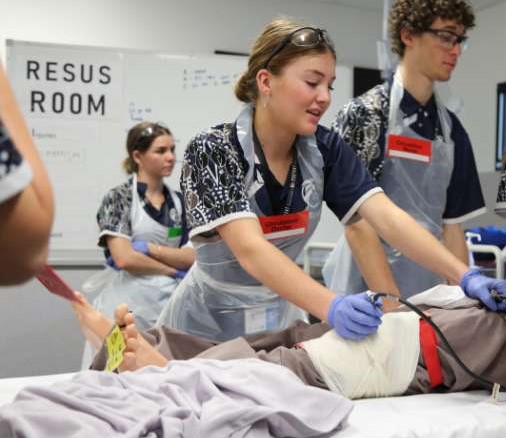 Join us at the P.A.R.T.Y. program and decide for yourself
One Choice Could Change Your Life Forever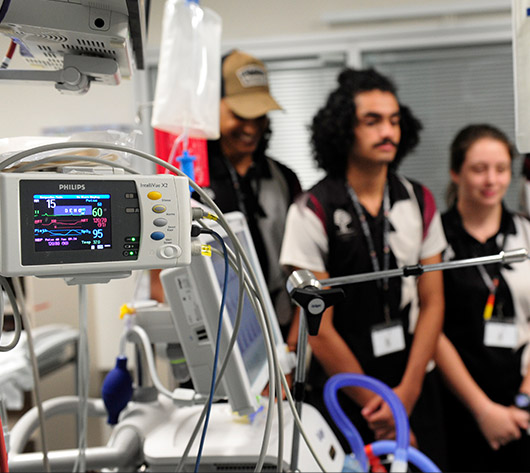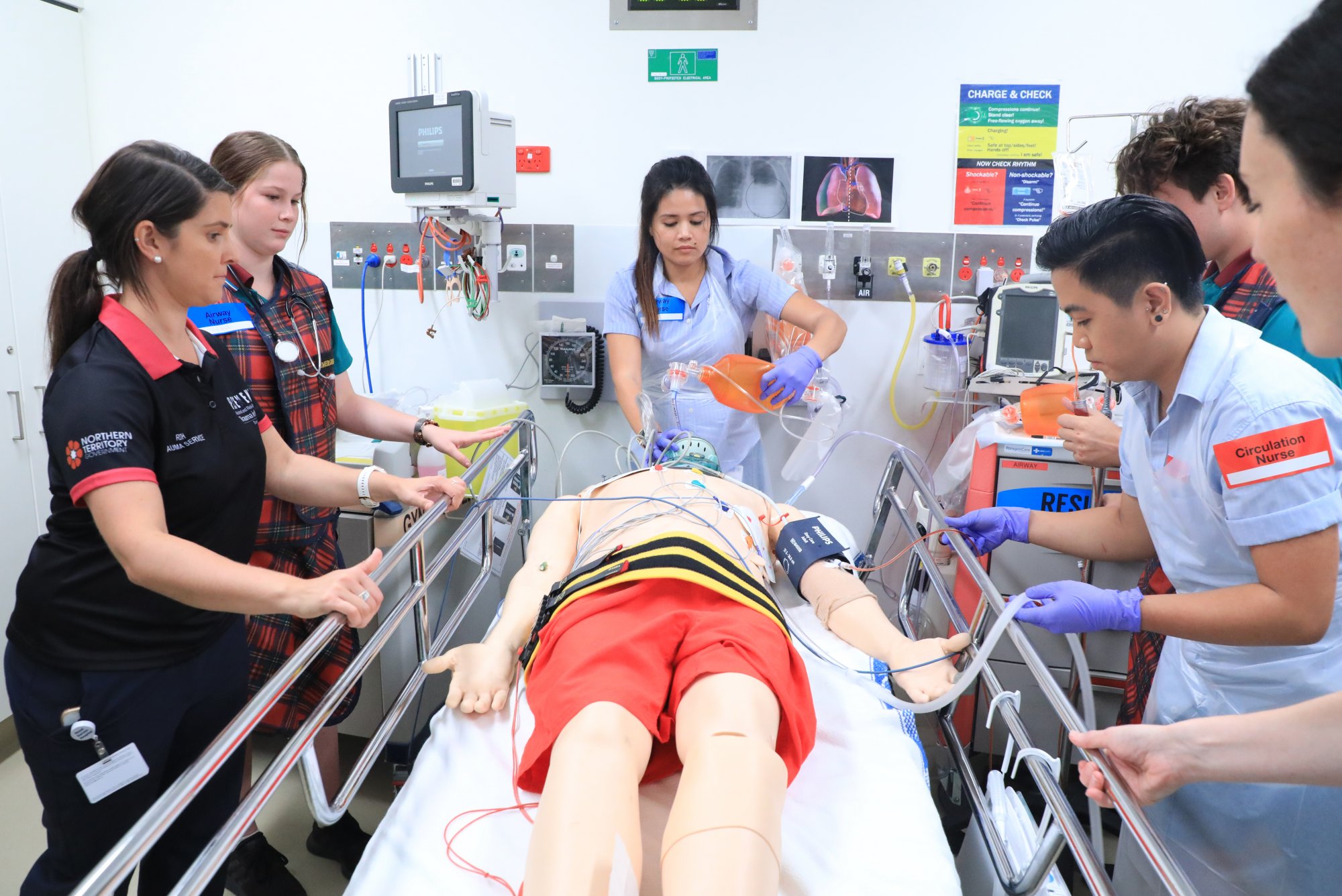 P.A.R.T.Y. Program is to teach YOU our youth to make smart choices… because you do have choices.
You will meet and hear stories from injury survivors who are now living with the consequences of risk taking behaviour
Then, when you have all the information, you decide if it's worth the risk.